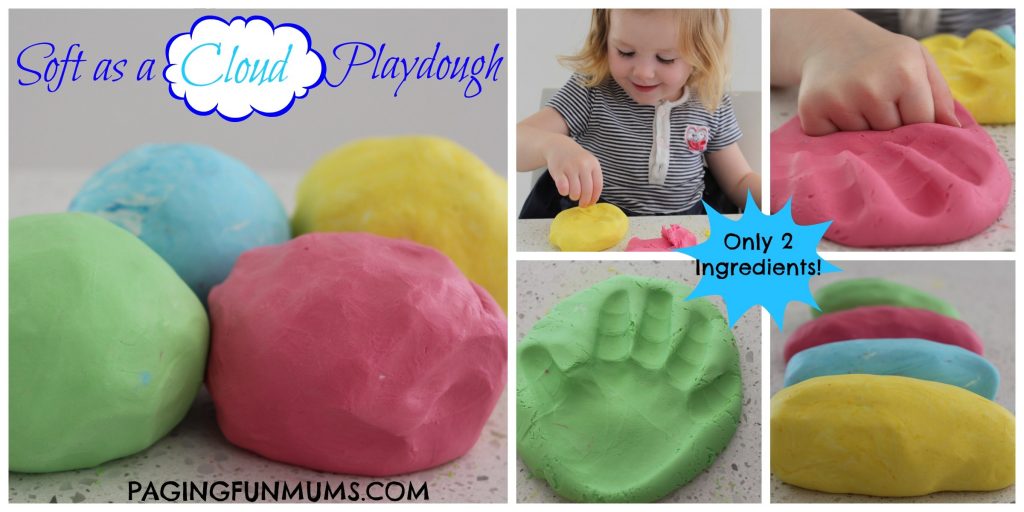 We love Playdough here at Paging Fun Mums so when I saw this recipe over at Kids Activity Blog which is not only a 'no cook' playdough recipe but is also made out of only 2 ingredients, we HAD to give it a try!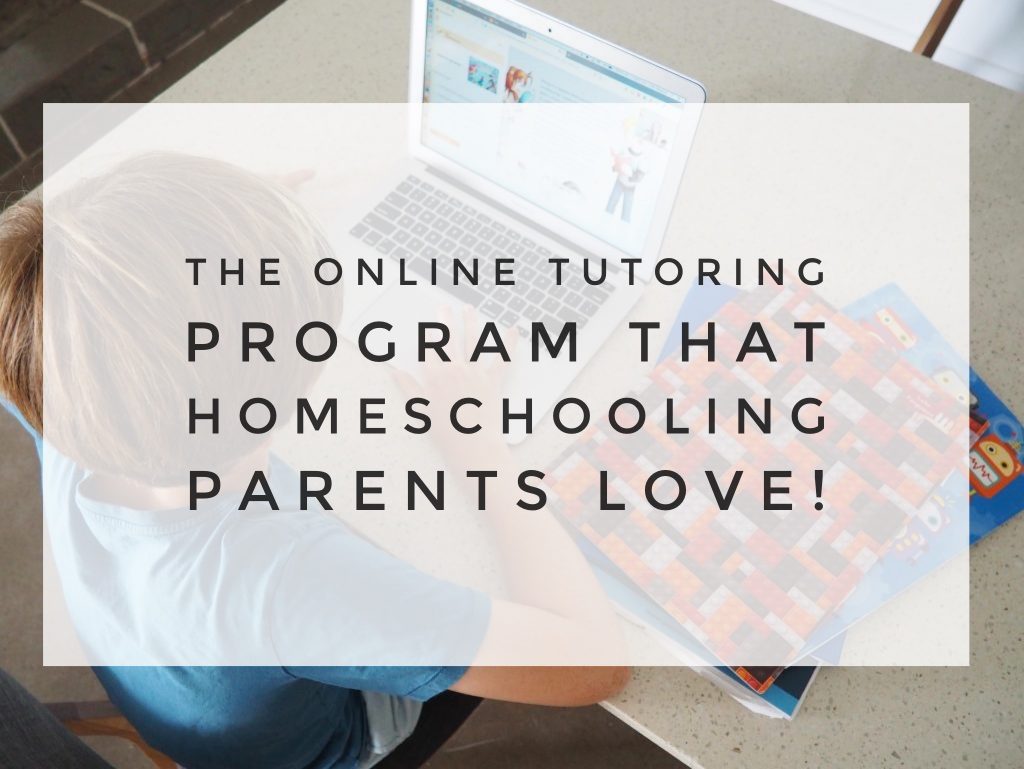 All you need is:
1 part conditioner
2 parts corn flour/corn starch
Food colouring (optional)
That's it!

Step 1
Pour your conditioner into a bowl (we used a home brand conditioner – note that not all conditioners are of the same consistency so you may need to add a little more or a little less corn flour to get the right consistency for you)
Step 2
Pour in the corn flour
Step 3
Give the mixture a good stir
Step 4 (optional)
Add a few drops of food colouring
Step 5
Mix well using your hands. This part smells delicious!
Step 6
Have FUN moulding, squishing, shaping and playing with your new Playdough!
Super fun and super easy!
*Please note, this recipe is not able to be digested, so please ensure the kids keep it out of their mouth.
If you liked this activity, you may also like our:
Head to our YouTube channel here for some fun video craft tutorials!
If you want to become a Fellow Fun Mum Member & receive all of our fun craft, recipes & activities as well as special offers & promotions – click the button on our home page : )