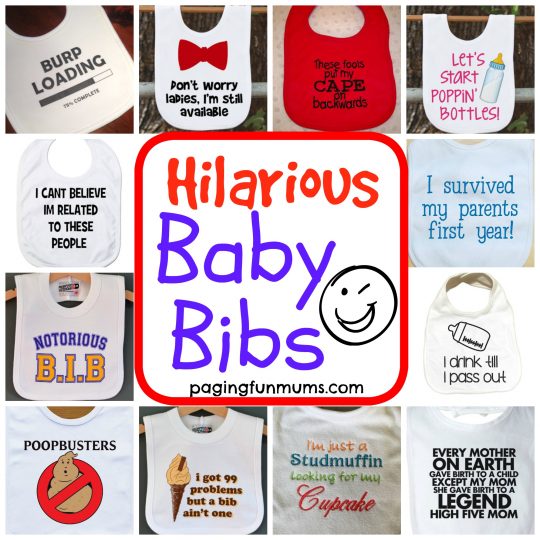 As you know we LOVE finding fun kids things on Etsy. When I saw these bibs, I just HAD to share them with you! They crack me up! They are all relatively inexpensive too! They would make great gifts. I have added links for your convenience so if you see something you like – just click the link to head to the store!
I love this bib! I want this in a mug for me 🙂
I wish I had of seen this bib when my little man was a baby. It would have suited him perfectly!
We all got a laugh out of this hilarious bib!
Haha! I love the idea of an innocent baby wearing this bib! Hilarious!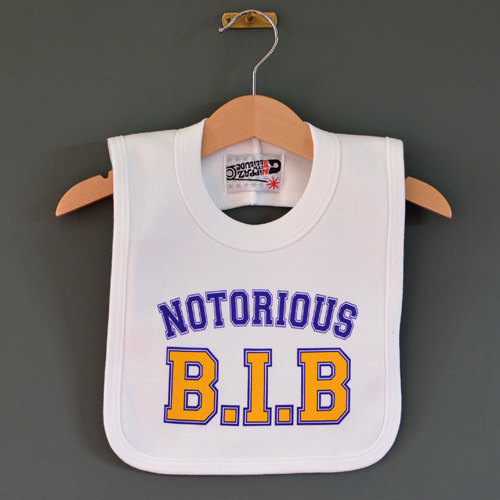 That's one cool baby that can pull this funny bib off!
We can all relate to this bib on so many levels!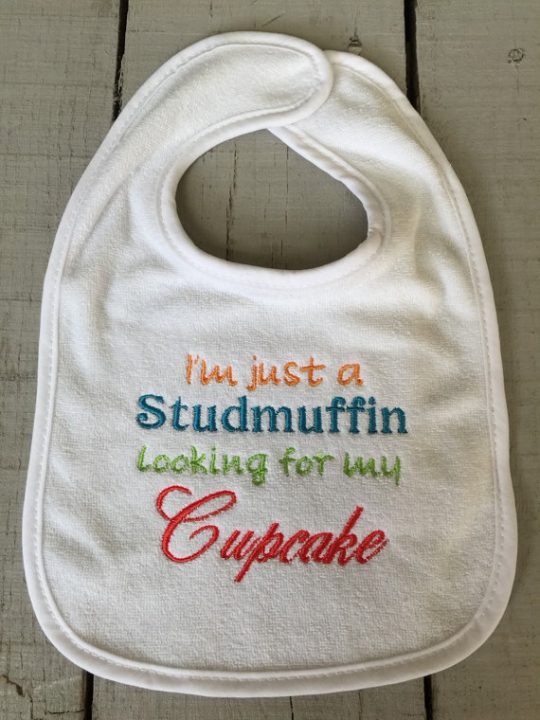 This bib is adorably hilarious!
Don't we all! This bib cracks me up!
Word! Click here to purchase one for your lil bub.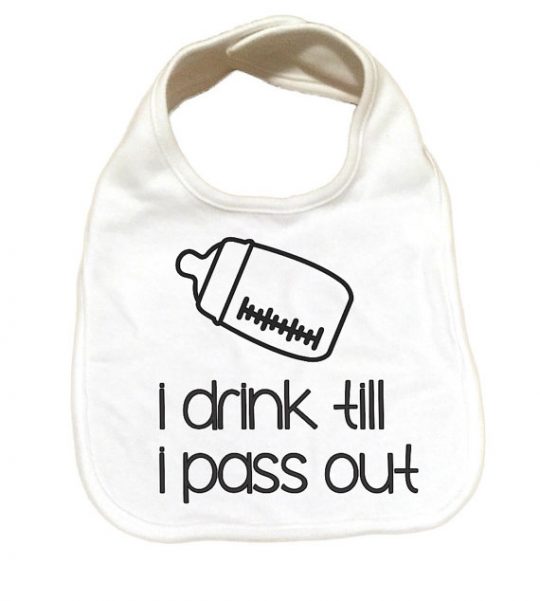 This bib is adorably funny!
Nawww, my little man would have rocked this bib when he was a bub!
This is THE perfect bib for all babies!
This bib made me laugh out loud! Hilarious!
"It's 2am, everyone come to my crib and bring a bottle"! This bib is awesome!
This bib is for that special little gangsta in your life 😉
I hope you enjoyed this little round up and got a giggle from it!
Jen x
If you want to become a Fellow Fun Mum Member & receive all of our fun craft, recipes & activities as well as special offers & promotions – click the button on our home page 🙂 
We also have some fun video tutorials for you to view on our YouTube Channel.