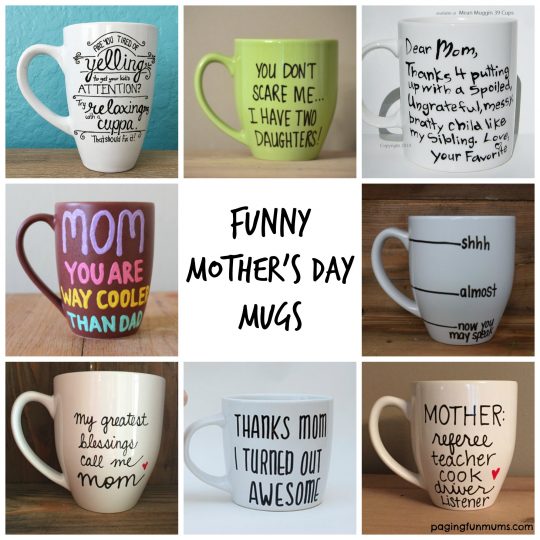 This post contains affiliate links for your convenience. 
So I started to search for a nice (and funny) gift for my Mum for Mother's Day.  I found a whole stack of personalised and FUNNY Mother's Day Mugs on Etsy! I can't decide which one I like the most! I thought you might also enjoy browsing through some of the cool mugs I found.
The BEST thing about Etsy is that they are all about handmade…therefore you can order any of these Mugs with the English OR USA spelled Mom or Mum!!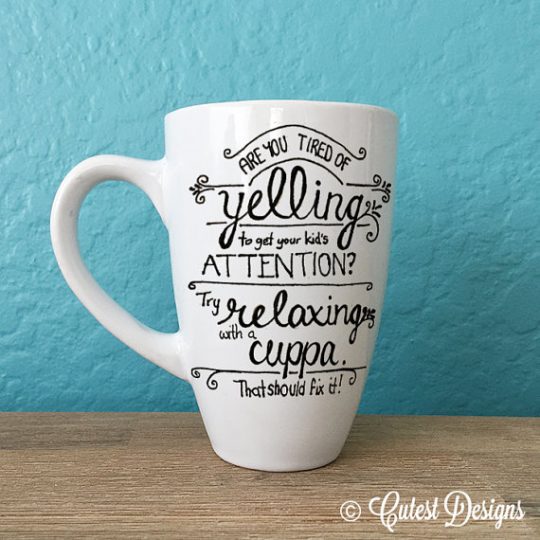 Yes, this always works! lol Order here.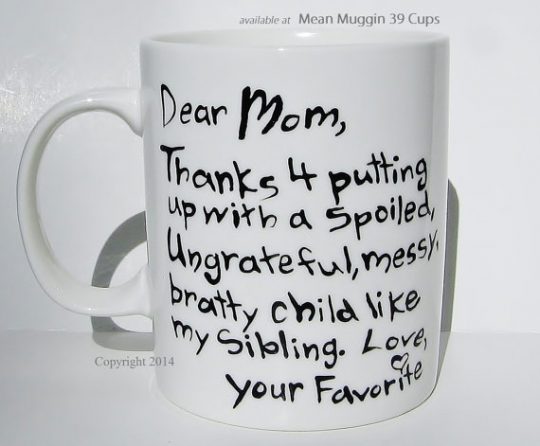 Haha! This one is funny! Order here.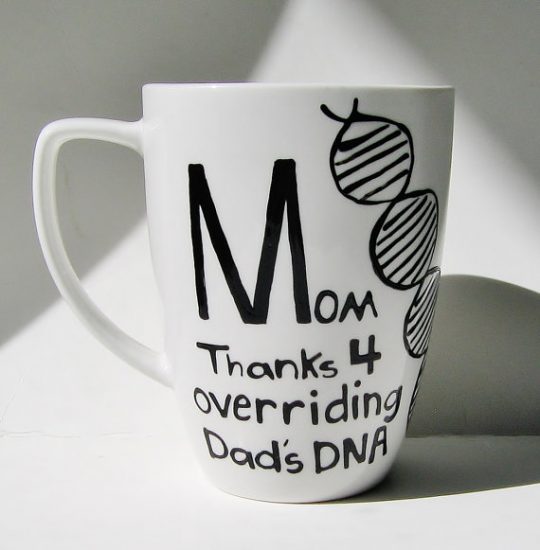 Thanks for overriding Dad's DNA! Hehehe. Order here. 
I could add many more 'jobs' to this list! Order one here.
Hehe! Poor Dad! Order here. 
We all know who's the favourite…my brother thinks it's him! Order here.
She sure is! Order here.
Haha! Perfect gift from two sisters! Order here! 
Another fun one! Order here.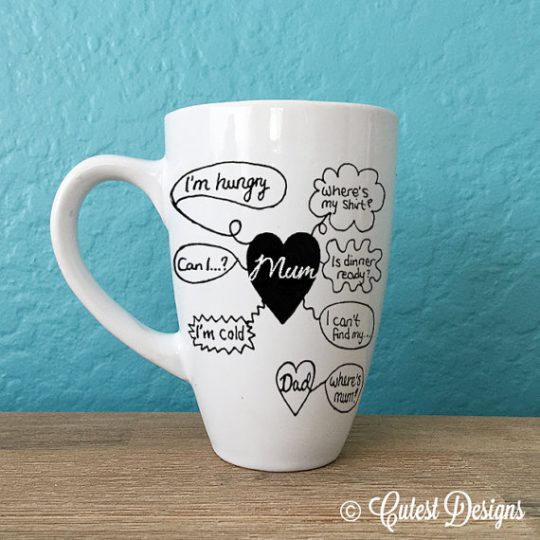 So many requests…ha! Order here.
Haha! I think I need this one for myself! Order here.
Haha! Mum always has the answer! Order here.
Awww, that's sweet! Order here.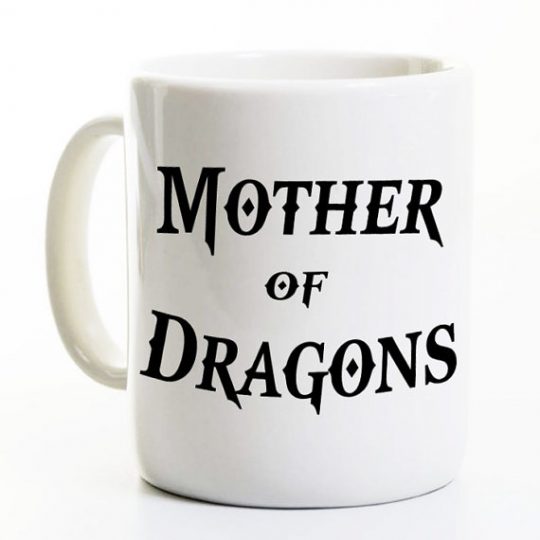 For all the Mums who enjoy Game of Thrones! Order here.
I hope you enjoy these FUN Mother's Day gift ideas as much as I enjoyed finding them!
Louise x
If you want to become a Fellow Fun Mum Member & receive all of our fun craft, recipes & activities as well as special offers & promotions – click the button on our home page 🙂