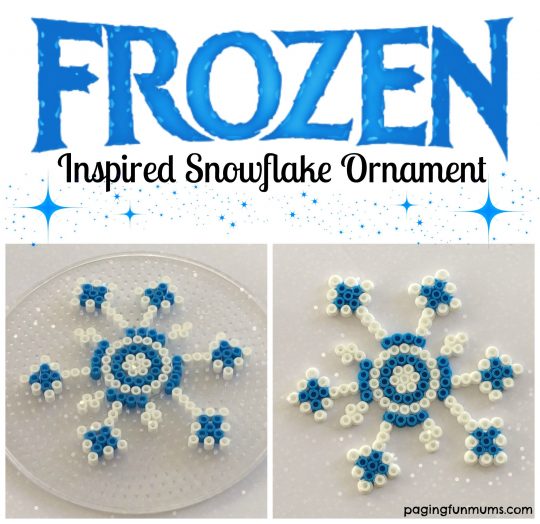 Who else has children obsessed with these melting bead kits? We are LOVING them! There are so many creative ways you can use them! My daughter suggested we make some snowflakes like Elsa (from the Frozen movie) so we chose to use blue and white and came up with heaps of different snowflake designs! I filmed this short video of how to do it too – just in case you haven't seen these beads in action!

We purchased ours at Ikea however I've seen many different brands and varieties in my local craft store.
We can't wait to make a whole range of FUN designs for our Christmas tree this year! We're currently working on some designs for Halloween too!  We would love to see some of your creations! Why not upload some photos to our Facebook wall or tag us on Instagram!
Louise x
We have more fun videos for you to view too! You can check them out here.
If you want to become a Fellow Fun Mum Member & receive all of our fun craft, recipes & activities as well as special offers & promotions – click the button on our home page 🙂