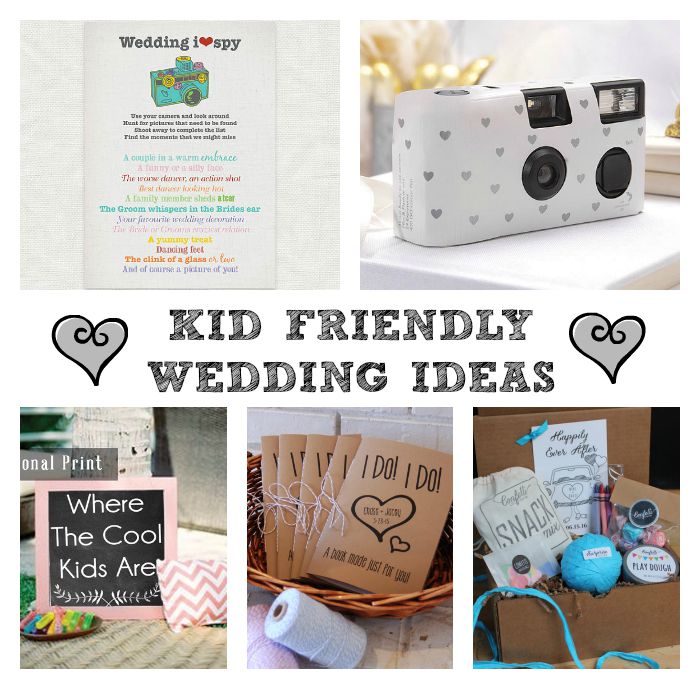 This post contains affiliate links for Etsy.
I have a friend who is getting married early next year and she has asked for my help in arranging some kids activities and table decorations! I never knew their were so many FUN printables and ideas out there. I thought I would include some here on the blog for other people who might be planning a wedding.
Most of these ideas and printables can be found and ordered via Etsy.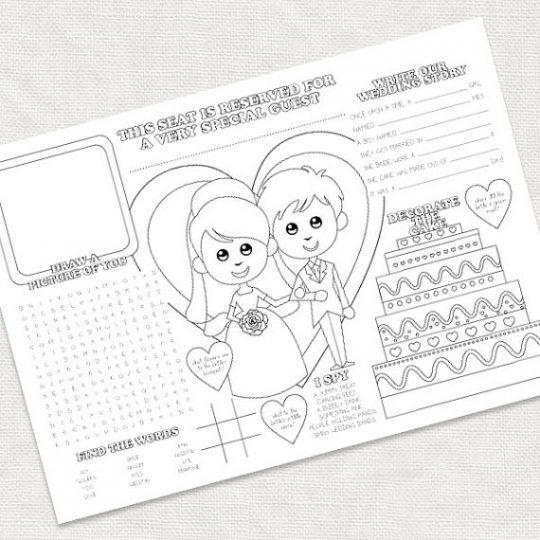 This cute and customisable printable can be ordered here.
This FUN I Spy printable can be ordered here.
And how CUTE are these disposable cameras – these would be perfect for the adult tables too! You can order them here.
Or how about this awesome pre-made pack! Full of heaps of games and activities to keep the children entertained and busy! Order here.
This cute printable book is full of great activities! Order them here.
I'm loving this CUTE sign for the kids table or area! Order the printable here.
I hope this helps you plan a child friendly wedding! There are many, many more ideas on Etsy here.
Louise x
We have some fun videos for you to view too! You can check them out here.
If you want to become a Fellow Fun Mum Member & receive all of our fun craft, recipes & activities as well as special offers & promotions – click the button on our home page 🙂