Mother's Day is just around the corner and this year will surely be like none other thanks to Covid 19. I designed this Mother's Day card for kids to print and draw/decorate for their Mums. You can download and print them for free!
We learnt to draw the toilet paper roll on YouTube here.
You can print the blank A4 card and draw your own toilet roll here. Download the FREE PDF here.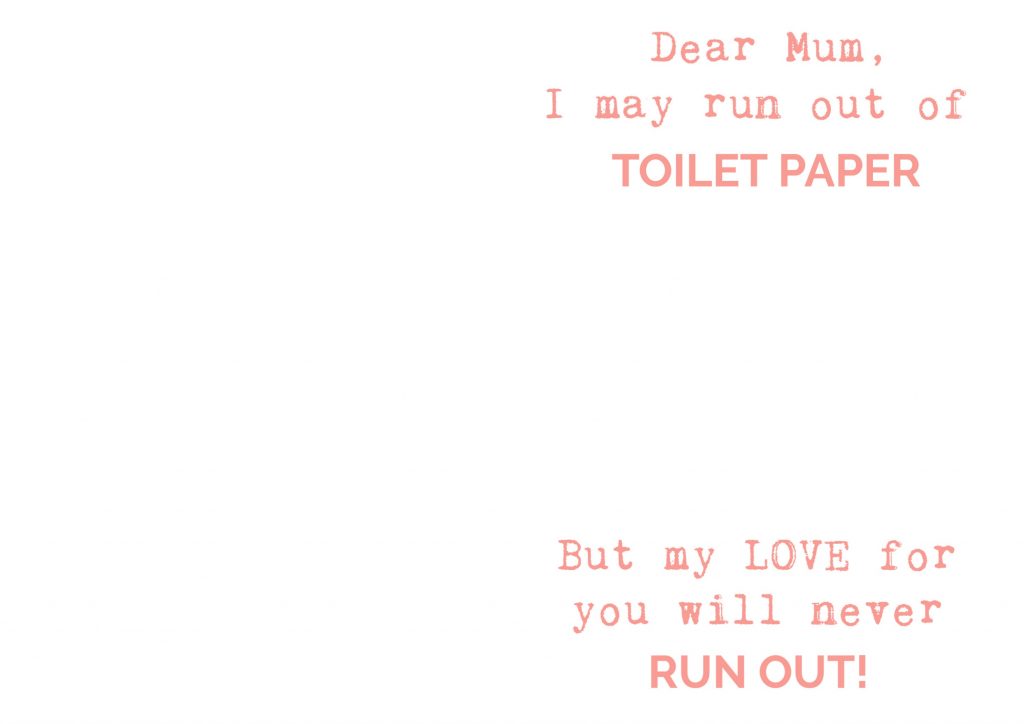 Or print this one and add some extra details. Download the free PDF here.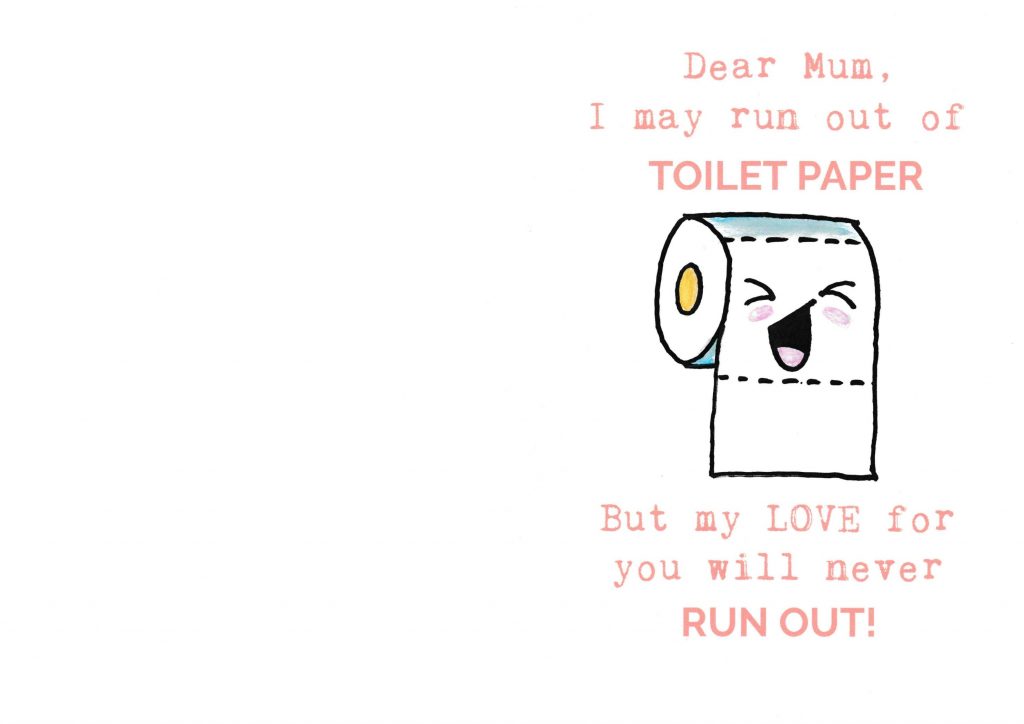 We hope you and your family find something FUN to do this Mother's Day!
Lou x
If you want to become a Fellow Fun Mum Member & receive all of our fun craft, recipes & activities as well as special offers & promotions – click the button on our home page
We also have some fun video tutorials for you to view on our YouTube Channel.