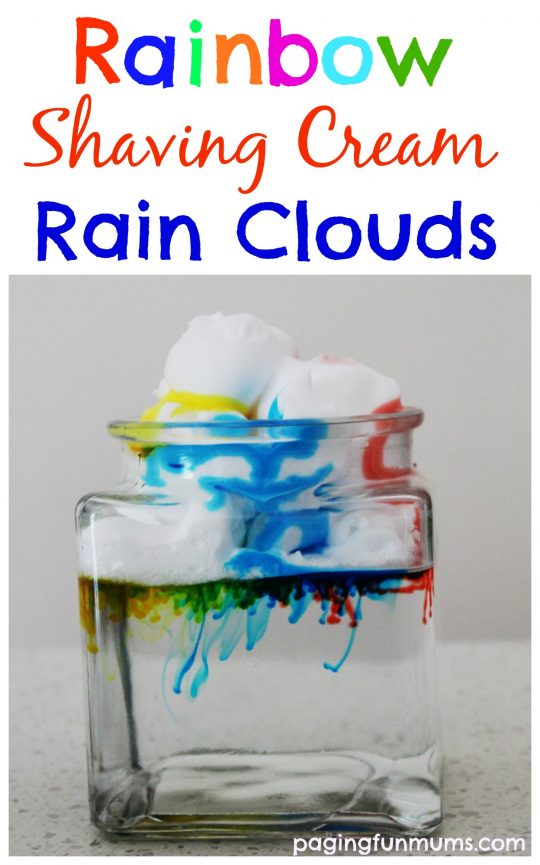 We love Science Activities over at PFM central! It's a great way to have fun whilst learning all the way! You can check out some of our other Science Experiments here.
The particular experiment teaches kids about how rain is formed! When water droplets evaporate and continue to collect in a cloud, they get heavier and heavier. They will eventually become too heavy to float on the air so the water droplets will fall to the ground as rain!
To do this experiment yourself, you will need:
A glass vase or jar
Food colouring
Shaving cream
Small containers (one for each colour you are using)
Water
An eye dropper or syringe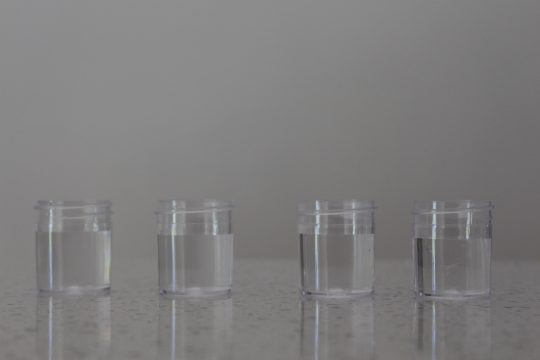 Step 1
Fill your small containers 3/4 with water
Step 2
Squirt a few drops of the food colouring into each container
Step 3
Fill your glass jar or vase 3/4 full with water
Step 4
Fill the remainder of the jar/vase with the shaving cream
Step 5
Using your syringe or eye dropper, carefully drop the colours in one at a time (don't do this too quickly or all of the colours will mix. Another tip is to add the colour to the sides of the foam)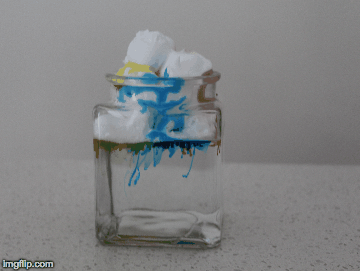 Doesn't it look cool!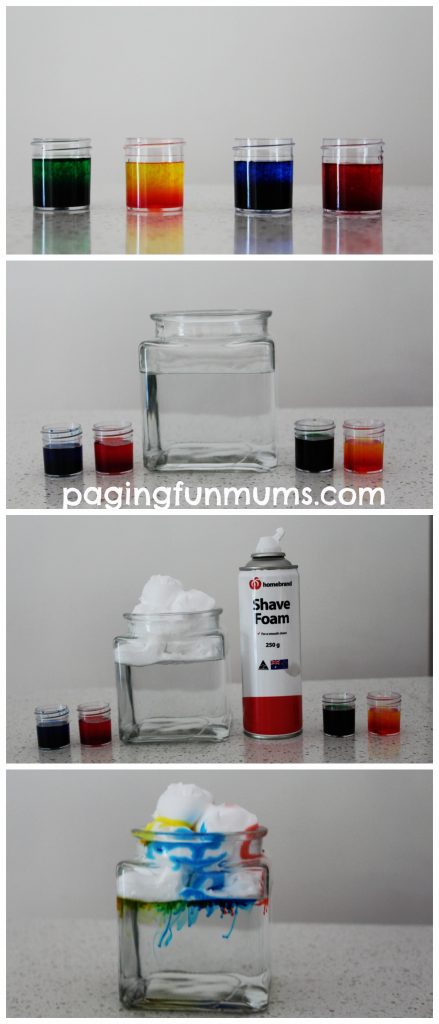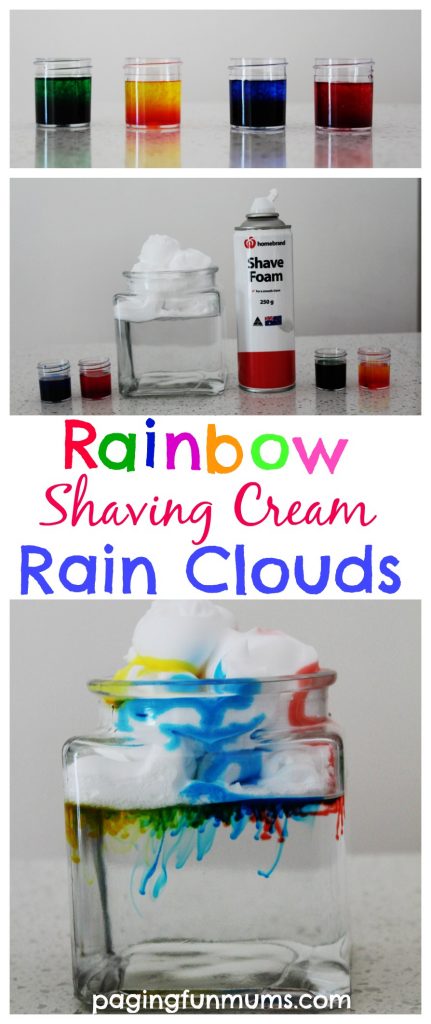 We hope you enjoyed this experiment! We'd love to hear your thoughts on how it went for you at home!
Jen x
If you want to become a Fellow Fun Mum Member & receive all of our fun craft, recipes & activities as well as special offers & promotions – click the button on our home page 🙂 
We also have some fun video tutorials for you to view on our YouTube Channel.