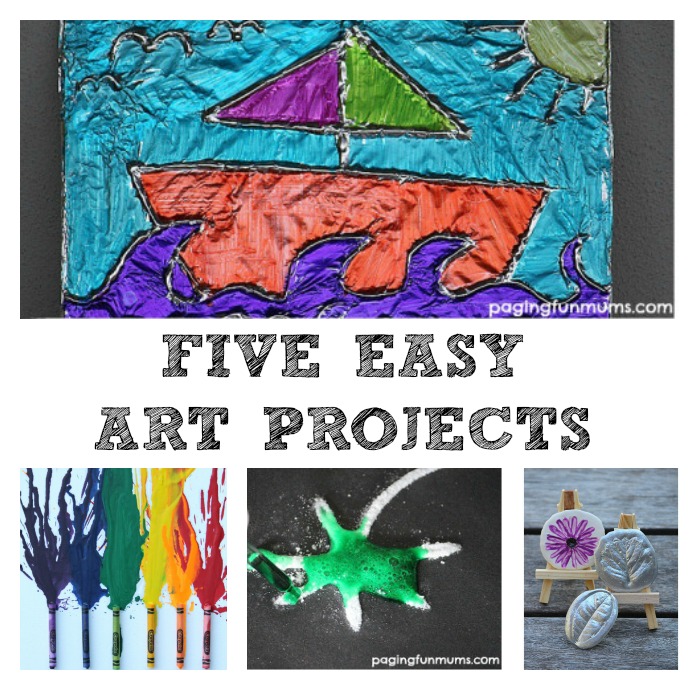 We love creating art with our children here at Paging Fun Mums! The children were just home for a two week holiday which had us revisiting some of our favourite art projects. I thought it might be fun to include them in a little blog post for future holidays! So here are just FIVE of the fun projects – you can find ALL our art projects here.
Textured Foil Art!
This is such a bright and FUN art project that requires very few materials. You can read all about it here.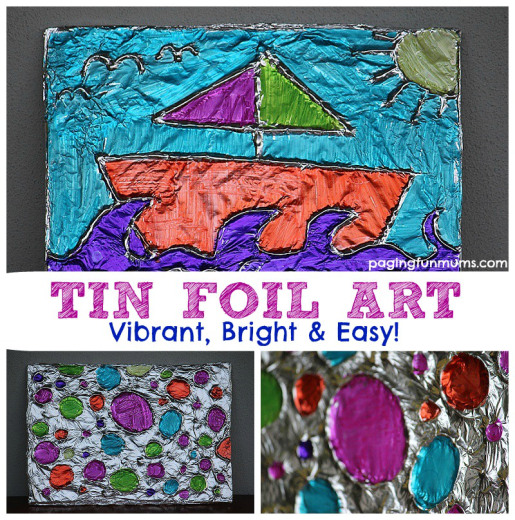 Milk Art!
This fun project is a mixture of art and science! You can learn all about it here.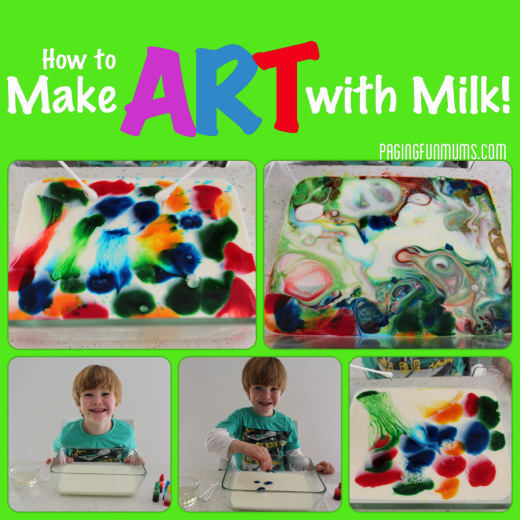 Erupting Salt Art!
This is another FUN project that mixes a little art and science together! The kids will spend ages watching as the colour magically fizzes and spreads along the lines! Learn all about it here.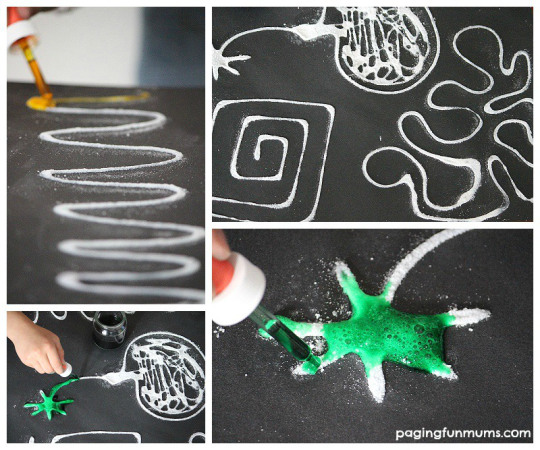 Melted Crayon Art!
This is such a COOL art project! It's something you will love to hang in your entryway for all your guests to admire! Learn all about the process here.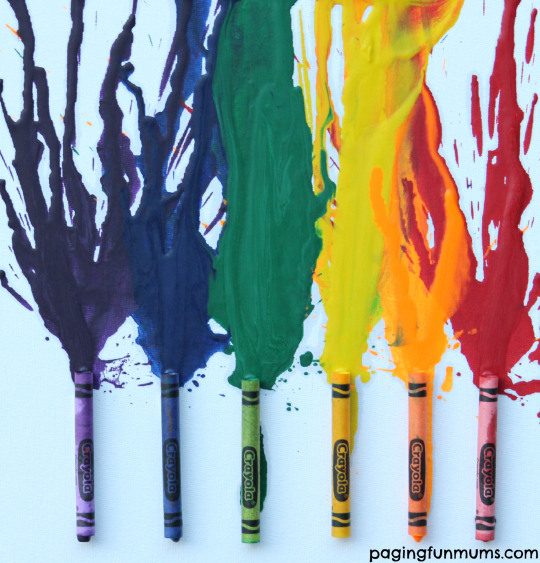 Nature Impression Art!
Got leaves and some plaster? This is the project for you! Learn how to make your own nature impressions here.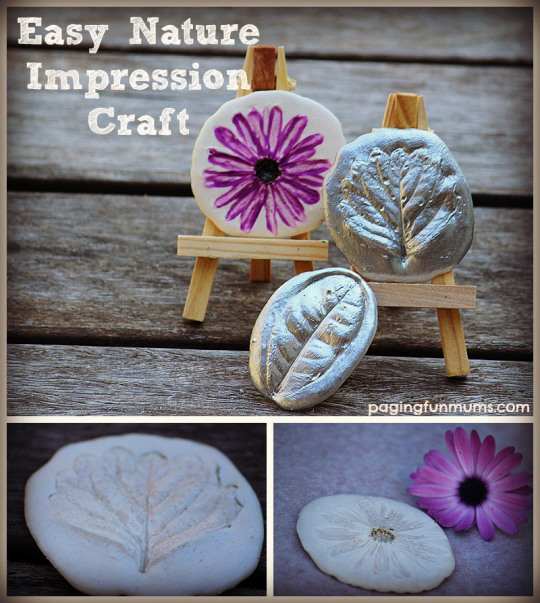 I hope you enjoy these Fun ideas!
If you want to become a Fellow Fun Mum Member & receive all of our fun craft, recipes & activities as well as special offers & promotions – click the button on our home page 🙂 
We also have some fun video tutorials for you to view on our YouTube Channel.