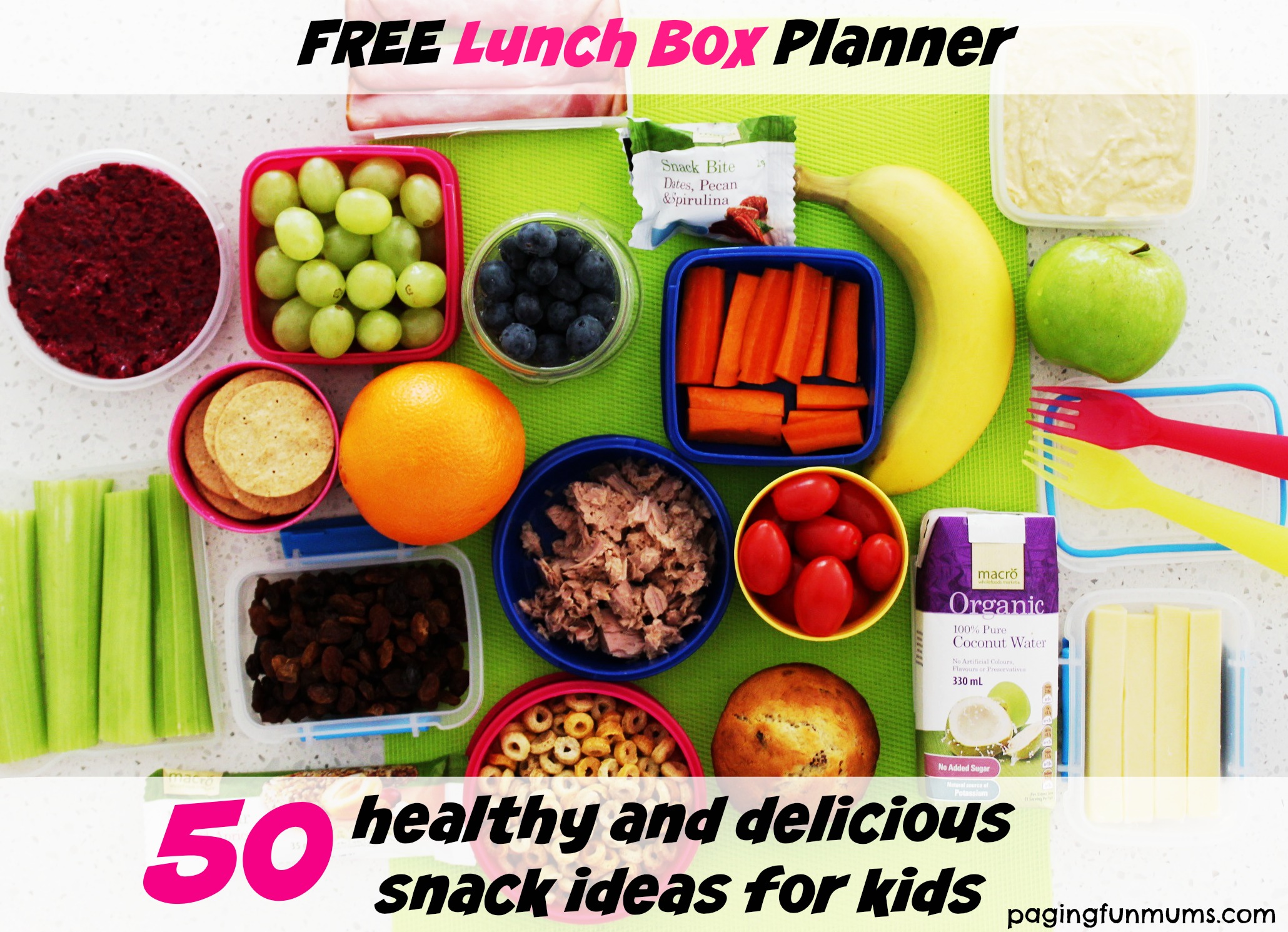 This post is sponsored by Woolworths
If you're like me, then you are always struggling with new & healthy ideas to fill the kids lunchboxes. I have no problem with sandwich fillings, wraps and rolls, but often it can be difficult to give the kids variety with snacks – it's so easy to start giving them the the same snacks day in and day out. My kids (like most kids) love to open their lunch boxes and see variety, so I have decided to put together a list of healthy snack ideas to inspire me – and you, on busy school mornings. I have also created a FREE printable that you can print, laminate and place on your fridge to plan your weekly lunch box snacks!
I've also supplied you with links to some of the snack idea recipe below. Enjoy!
It's packed with more great ideas and is is a great tool to plan out your weekly lunch box snacks! You can use it for toddlers too 🙂
What are your child's favourite lunchbox snack? Share them in comments for reader inspiration 🙂
Jenni x
If you want to become a Fellow Fun Mum Member & receive all of our fun craft, recipes & activities as well as special offers & promotions – click the button on our home page 🙂