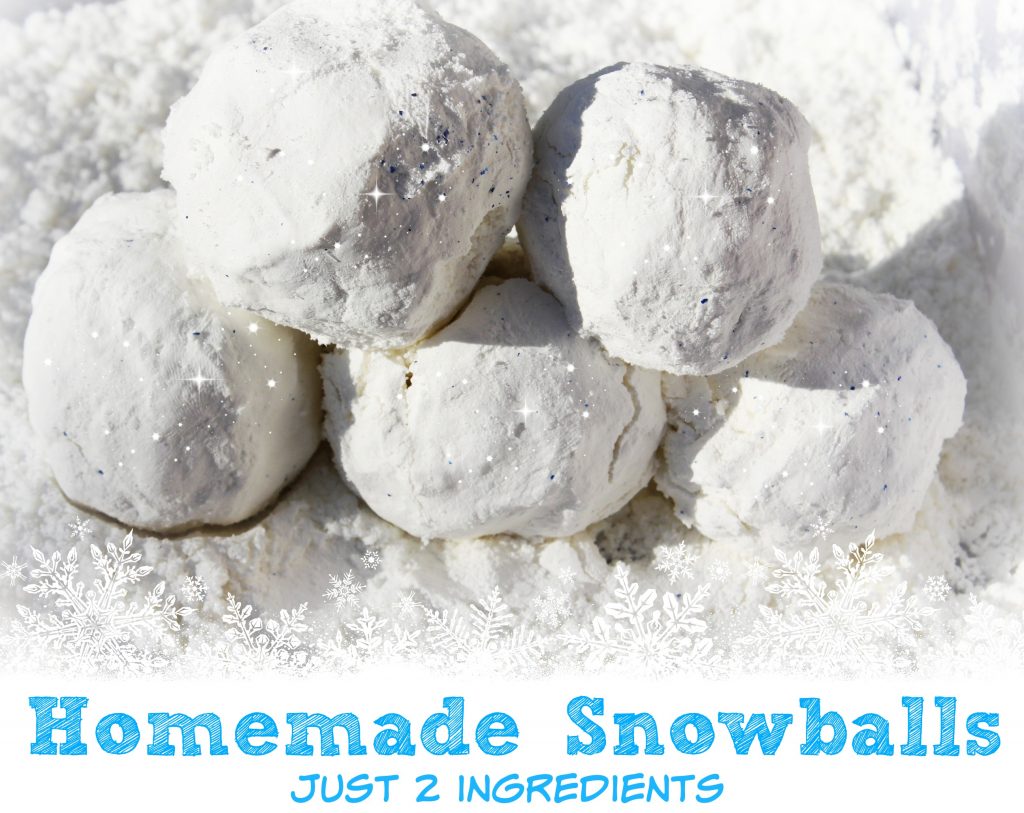 This is a super fun recipe you can whip up in no time for the kiddies. It makes for a great sensory activity and you can mould it into snow balls…you can make a snowman (even Olaf from Frozen) or have an awesome backyard snowball fight. All with just two ingredients! Living on the Sunshine Coast in Queensland, we never have an opportunity for an 'actual' snowball fight, so this is the perfect activity for us when we want to get our 'snow' on!
To make your own you will need:
Cornflour (we used 2 x 500g pkts)
Shave Foam (we used 2 x 250g cans)
Step 1
Pour your Cornflour packets into a large 'sensory bin' – we use the clear storage bins from the $2 shop
Step 2
Add the shaving foam
Step 3
Give it a really good mix – super fun for the kids to do!
Step 4
Shape your new DIY snow into snowballs and get ready for a SNOWBALL FIGHT!
I can't tell you the amount of fun my kids had with this (as you can see on their faces above). The 'snowballs' easily mould into shape, but they don't hurt when they are fired at you!
If you liked this activity, you may also like our:
DIY Paint using Household Ingredients
If you want to become a Fellow Fun Mum Member & receive all of our fun craft, recipes & activities as well as special offers & promotions – click the button on our home page 🙂