A fun change is in the air…and it's Remarkable.  Thanks to the steady growth and wonderful support from you, our fellow fun mums, Paging Fun Mums has turned into not only a fun space for parents and teachers to find inspiration, but also a sought after environment for brands to connect with you. We have had an increasing number of requests from brands who want us to showcase and road test their products for you (like our wonderful friends at Crayola), this has in turn created an exciting new aspect to our blog.
We are pleasantly surprised at the level of interest in our little "baby". We are thrilled to have the professional and experienced Team at The Remarkables Group take over this side of things and be able to take charge of these opportunities. This then leaves us to focus on what's most important to us, you, our readers and continuing to provide you with fresh & fun content as well as the tools to further grow and expand our audience and to hopefully unite more Fun Mums from all around the world.
We look forward to continuing to share our slimy, gooey, crafty, yummy, FUN journey with you.
We have some fantastic plans and ideas in the works and thanks to us teaming up with The Remarkables there's no stopping us now…Watch this space!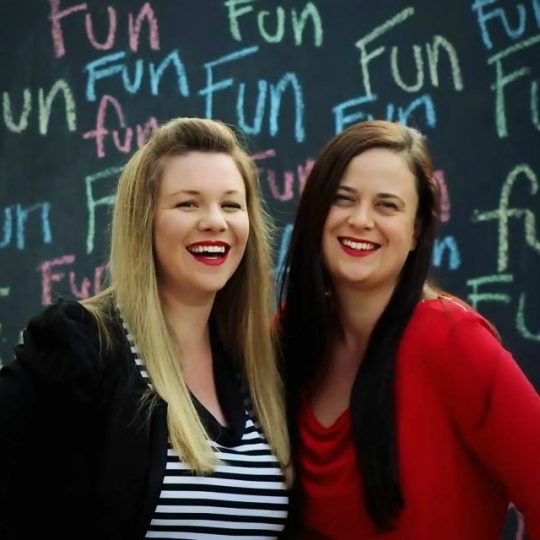 Jenni & Louise
If you want to become a Fellow Fun Mum Member & receive all of our fun craft, recipes & activities as well as special offers & promotions – click the button on our home page : )